Enhance Your Performance and Flexibility: Discover the Power of Fascial Stretch Therapy
Movement is the underlying pattern of our daily activities, work, and fitness. Regular stretching plays a huge role in our ability to move freely for function, health and fitness. Dysfunctional movement creates opportunities for overcompensation to eventually lead to injury or pain. Our goal at Genesis Personal Training, is to help Cumming Move and feel better with Fascial Stretch Therapy™
Try our latest offering with a mix of guided stretching, fill out the short form on your screen to get started with us today.
Who Should Consider Fascial Stretch Therapy™?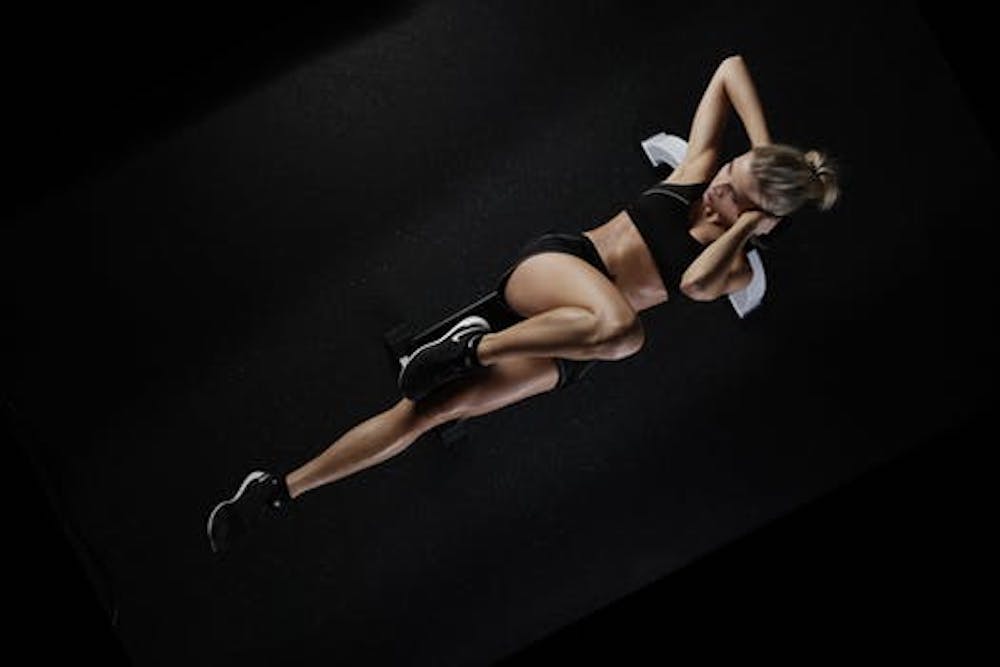 Those with chronic back pain: Oftentimes, chronic back pain is associated with muscle tightness and joint stiffness; general weakness, fear of movement, and certain activities; and lack of mobility. FST™ can help to eliminate your pain and restore function so you can return to your normal life
Those who regularly train: When you're training regularly, you need your body to recover quickly. Fascial Stretch Therapy™ improves blood flow to tired muscles, which helps you to recover faster from your tough training sessions with less soreness
Those who are active: Fascial Stretch Therapy™ can help you to run faster, lift heavier, boost endurance, improve coordination, and increase flexibility
Those rehabbing an injury: Through Fascial Stretch Therapy™, your therapist can help increase your range of motion by eliminating adhesions and allowing your body to get rid of unnecessary compensations.

The best way to know if Fascial Stretch Therapy™ in Cumming is right for you is to give it a try. There is nothing to lose and everything to gain – set it free with Genesis Personal Training

Benefits of Fascial Stretch Therapy with Genesis Personal Training includes:
Increase Range of Motion
Muscular Balance and Symmetry
Improved Performance
Reduced Pain
Reduced Risk of Injury
Improved Posture
Improved Muscle Function
Improved Circulation
Decrease Compression and Impingement in the Joints.
Improved Energy
Increase Your Mobility, Better Your Life

Allow us to help you restore your body by eliminating discomfort! Soreness in your lower back, stiffness in your knees, these types of challenges can have a negative impact on your day-to-day life. By stretching and working to release tight muscles we can help alleviate pain. Our goal is to make movement more efficient, effortless, and pain free. Whether you're right here in Cumming, or nearby in Cumming, Stretch Therapy at Genesis Personal Training can help you.
Ready to regain your strength and flexibility back? Contact us now to get started. Don't wait, space is limited! Simply fill out the form below to learn more about our Stretch Therapy program!