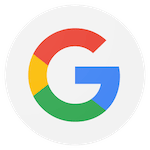 Becoming a member at Genesis has been one of the best decisions I've made. It truly feels like family so I look forward to going. I can say it's the most consistent I have ever been with my fitness journey. Who doesn't have time for a 30 min class?? A huge thanks to Brian and all the trainers who make this gym special.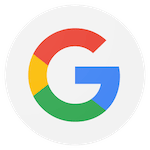 The staff and equipment are all top notch. The offer of personal training as well as the incredible group training is awesome. They have classes schedule every 1/2 hour during the busiest times and if there isn't a class the work out is posted and there is always someone to help explain something if you need clarification. They just did an amazing job on their two recovery rooms and everyone is so friendly and helpful!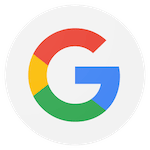 I've been a member at Genesis for 14 months after I received a recommendation to check them out from the owner of my prior boot camp. The people, programming, and facility are all top notch. I've continued to improve both my strength and conditioning during my time at Genesis. Many thanks to Brian, Rachel, Matt, and team for doing all that you do.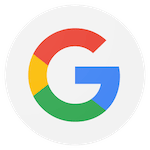 I'm 47 and I've always been active but I've never been able to settle in and stick with a workout regimen. I bristled at the idea of spending money for a trainer to take me through workouts with a group like Genesis does, but my wife convinced me to give it a try. It's been a couple years now, and it's been the perfect solution for me. I can go to class whenever I want to, it only takes 30 min, the workout is already planned, and there's an experienced trainer showing me exactly what to do. I lost 20 lbs pretty quickly and I've kept it off. I have less injuries than I used to, and the regular physical activity 3-4 times a week has me thinking more clearly and performing better in general at life. It's been a blessing, and I can't recommend the place enough. Give it a try. It's worth it!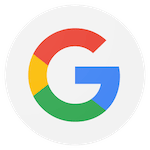 I have been working out at Genesis for nearly a year and love it. Brian and his team are amazing. They're knowledgeable, positive, and committed to helping you reach your goals. It's relatively small, but I have never lacked for top-notch equipment and they're constantly improving the services they provide. You may be able to find a gym that's less expensive, but the value at Genesis keeps me coming back daily. I wouldn't go anywhere else for my fitness needs.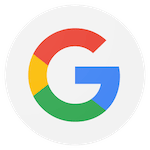 As someone in their 60's and a cancer survivor, I was very concerned about returning to the gym but needed to do something. The cleanliness, professionalism, friendly and helpful atmosphere have made it possible for me to get back to some sense of normalcy. Their training accommodates whatever level you are at. I was concerned about not being able to keep up, but that was not the case. They modified for me and it was great. Definitely reach out for a tour and a class to see what you think.